Parent Institute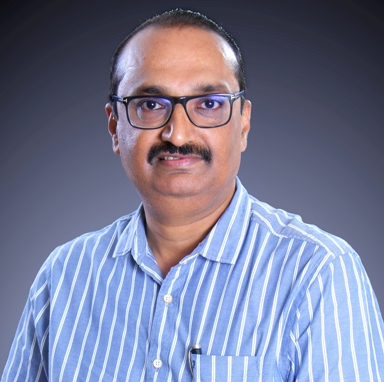 Hon. Mr. Sanjeev Jaykumar Patil
Chairman, College Dev. Committee
Founded on the vision of Dr. Karmveer Bhaurao Patil and act as a beacon of strength, enlightenment and women empowerment in the sphere of Solapur.
Read More..
Downloads
Expert Lecture Series
Cultural Activities Preparation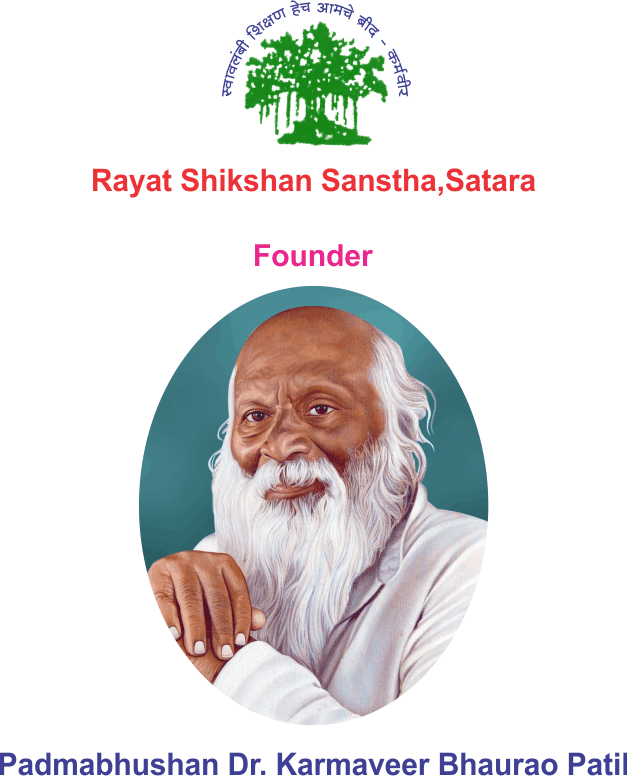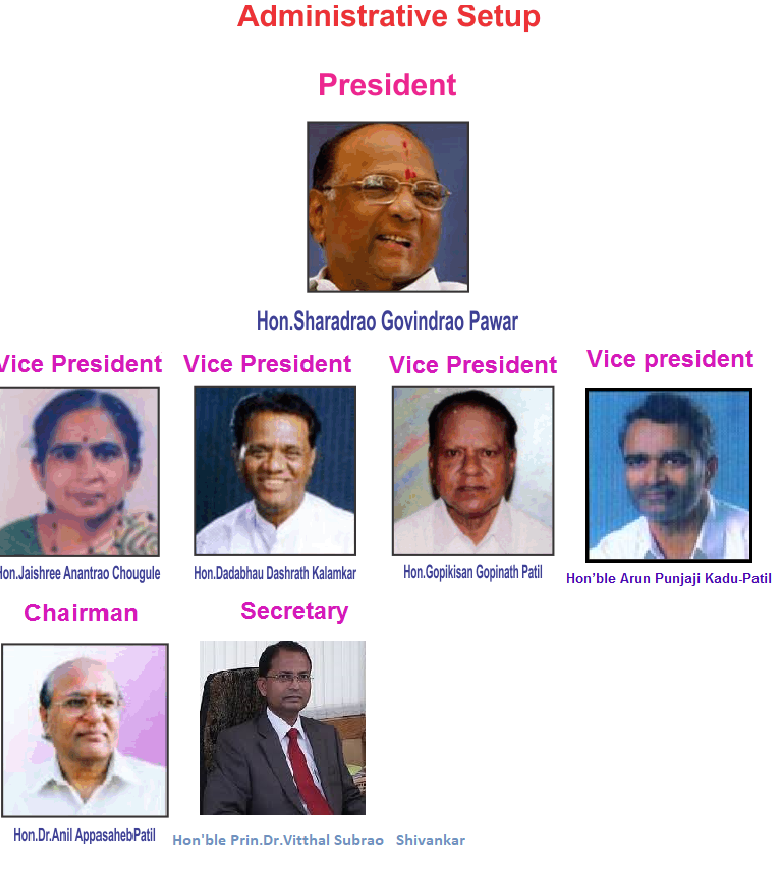 The Rayat Shikshan Sanstha founded by late Dr. Bhaurao Paygonda Patil at Satara in 1919. Dr. Bhaurao Patil Popularly known as "Karmveer". Karmaveer means a hero in action. Rayat Shikshan Sanstha is one ofthe well known educational institutions in Asia
Dr. Bhaurao Patil gave importance to the education of the down trodden and poor. He believed that education could alone eradicate illiteracy, superstition, untochability, caste, creed, racial discrimination and inequality of sexes. Education through self-help, simple living and high thinking, self-respecting education were his mottos. He struggled throughout his life to bring his dream into reality. He sacrificed his life for upliftment of the poor, down trodden and the weaker section of the society.
The idealistic and dedicated workers of Karmveer have been carrying out their master's mission so faithfully that the Rayat Shikshan Sanstha is universally respected and regarded. In 1989, Rayat Shikshan Sanstha took revolutionary step by starting four women's college and ours Laxmibai Bhaurao Patil Mahila Mahavidyalaya is one of that. The motto of college is women empowerment through quality education to eradicate illiteracy from rural women. To up-lift the poor girls by providing college education to generate educational awareness among the rural & urban girls to enrich their economic status keeping in a mind the above mentioned objectives, this college has taken birth.
Now the Laxmibai Bhaurao Patil Mahila Mahavidyalaya has been recognized and praised not only by the students but also by the common people in the society as a centre of development and change.