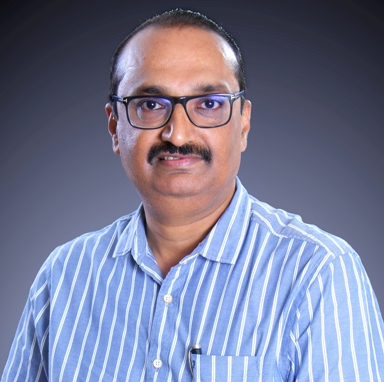 Hon. Mr. Sanjeev Jaykumar Patil
Chairman, College Dev. Committee
Founded on the vision of Dr. Karmveer Bhaurao Patil and act as a beacon of strength, enlightenment and women empowerment in the sphere of Solapur.
Read More..
Principal Dr. D. J. Salunkhe
Laxmibai Bhaurao Patil Mahila Mahavidyalaya which is an institute having a commitment towards empowerment of girl students.
Read More..
Downloads
Expert Lecture Series
Cultural Activities Preparation