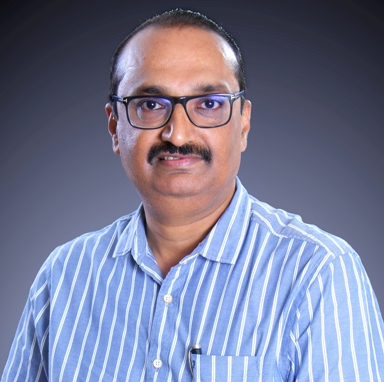 Hon. Mr. Sanjeev Jaykumar Patil
Chairman, College Dev. Committee
Founded on the vision of Dr. Karmveer Bhaurao Patil and act as a beacon of strength, enlightenment and women empowerment in the sphere of Solapur.
Read More..
Downloads
Expert Lecture Series
Cultural Activities Preparation
Principal Dr. D. J. Salunkhe
Laxmibai Bhaurao Patil Mahila Mahavidyalaya which is an institute having a commitment towards empowerment of girl students.
Read More..