Vision / Mission :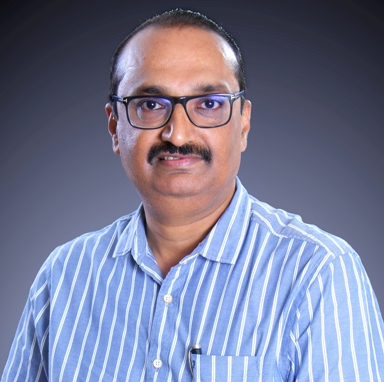 Hon. Mr. Sanjeev Jaykumar Patil
Chairman, College Dev. Committee
Founded on the vision of Dr. Karmveer Bhaurao Patil and act as a beacon of strength, enlightenment and women empowerment in the sphere of Solapur.
Read More..
Downloads
Expert Lecture Series
Cultural Activities Preparation
"Quality education to all especially rural, socially & economically deprived students to make them self-reliant i.e., women empowerment through education."
"Women empowerment & excellence through quality education."
To inculcate each student to develop her full intellectual potential through a focused academic experience with at least one self-employability skill.
To create an awareness of women's issues, human rights, social, legal and environmental issues.
To create a sense of national identity with respect and tolerance of all cultures and religions.
To groom the versatile personality of students with social and institutional responsibility.
Towards developing responsible women leaders for the future.
To empower women through a pragmatic and mental development, towards an idea of complete womanhood.